Plant Operations / Maintenance, Repair, and Operations
Plant Operations
INTERPLAY LEARNING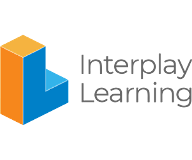 About Us
Interplay Learning has been building better training, careers and lives for customers and employees through online and VR training for the essential skilled trades, which is scalable and more effective than traditional training methods. By leveraging our immersive learning platform, SkillMill, our customers are able to train and practice hands-on learning from any device or in virtual reality. The result is a highly trained employee who is job-ready in weeks, not years.
About Interplay Learning
Industries
HVAC
Commercial HVAC Plumbing
Electrical
Multi-Family Maintenance
Facilities Maintenance
Safety
Solar
Meet SkillMill,
Bring a Whole New Meaning to Hands-On Training
SkillMill prepares learners for the real world better than anything else on the market while also saving you time and money.
Advance the abilities of your entire team in weeks, not years — no matter their starting level.

Access the entire course catalog – HVAC, Solar, Plumbing, Electrical, Multi-Family, and more – anywhere, anytime with a variety of devices including smart phones, tablets, computers or virtual reality (VR).

Use realistic tools, situations, and environments in VR to make it easy for new techs to navigate training scenarios and retain lessons.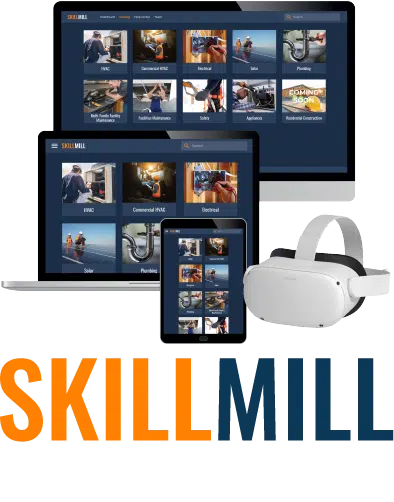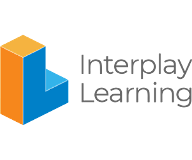 Contact CPS: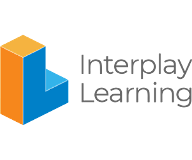 To learn more, please reach out to your CPS team.
Our Mission: Better careers, better lives for the skilled trades.