New Construction and Renovation / Flooring
Flooring / Flooring Installation
New Construction and Renovation
INTERIOR LOGIC GROUP PROPERTY SERVICES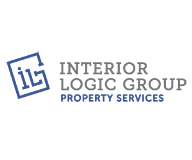 Interior Logic Group Property Services supplies is one of the nation's leading suppliers of carpet, vinyl, and hard surface flooring for Senior Living Communities, with locations in major markets around the U.S.
UNIQUE
We successfully fill a niche that many flooring companies have been unable to master
DEDICATED

We understand that flooring is only one aspect of a community's responsibility, and it's our job to make it easier

TESTED
We have been the First-Choice provider for three of the Top 10 Senior Living management companies for over a decade

TRANSPARENT
We own up to our mistakes, we openly communicate challenges, and we proactively provide solutions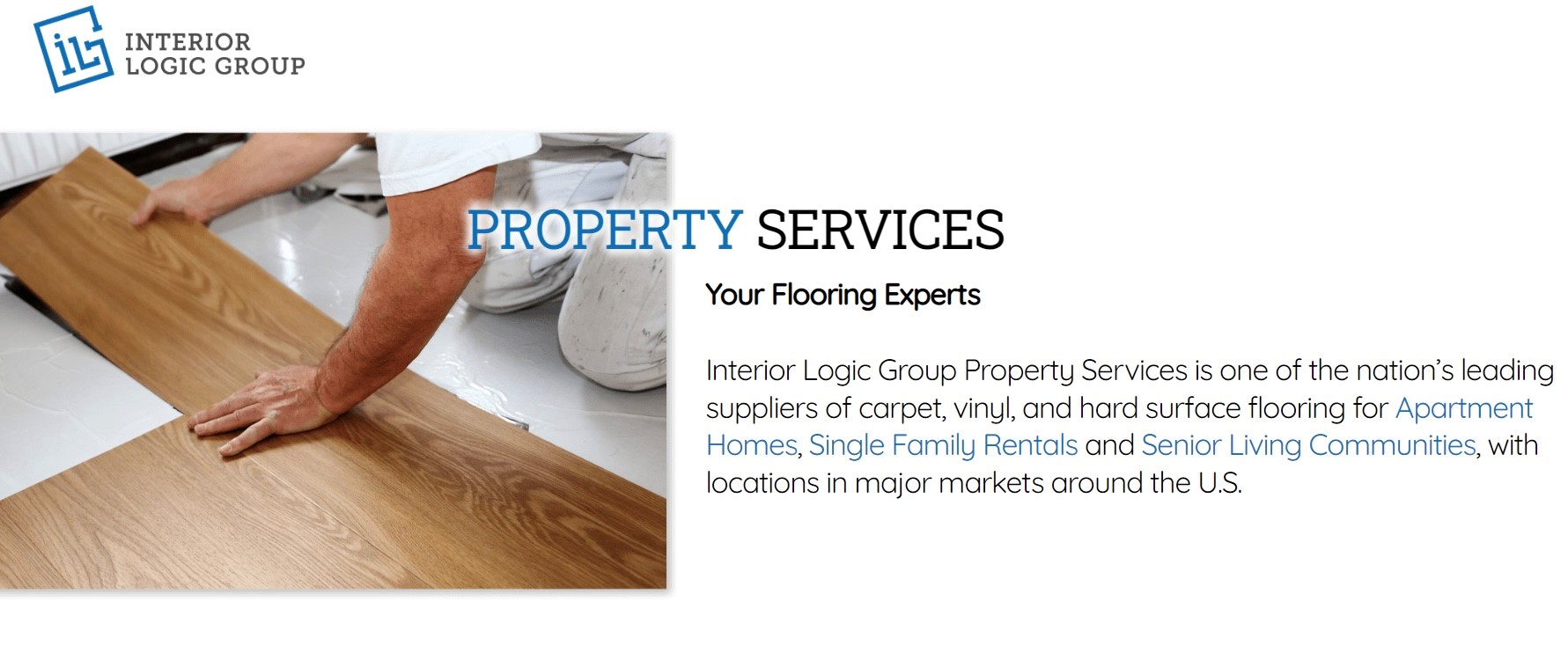 SERVICE OVERVIEW
ROOM TURNS
Installations can be completed within a few days. We stock your program material to allow for quick turns.
COMMON AREA PROJECTS
Our Project Managers, Field Managers, and Estimators ensure a smooth process and successful installation. Most quote requests are returned within a week.
RENOVATIONS
Our professional and seasoned operations teams can manage large scale projects in occupied communities.
NEW CONSTRUCTION
We can come in on the new construction side and service every aspect of a new community from start to finish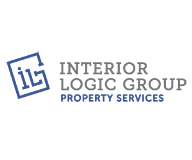 Contact CPS: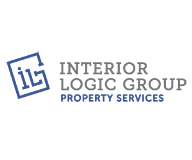 To learn more, please reach out to your CPS team.