Janitorial & Housekeeping / Chemicals/Cleaning Products
Janitorial & Housekeeping / Cleaning Supplies
Environmental Services
Janitorial & Housekeeping / Floor Care Equipment & Supplies
Environmental Services / Janitorial Supply Distributors
HILLYARD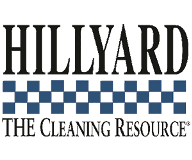 *Daily orders end at 12pm effective Monday April 10, 2023*
Environmental Cleaning Solutions for Senior Living and Other Organizations
Founded in 1907, Hillyard is a leading manufacturer and distributor of cleaning and hygiene solutions. Helping people deliver clean, safe, healthy facilities is our purpose, passion and focus.
Care Purchasing Services (CPS) partners with Hillyard to provide clean, safe, and healthy environments for our clients.

Surface disinfection
Floor care solutions
Hand hygiene programs
Laundry and warewash
Equipment sales, service, and repair
Paper products
Can liner solutions
Hillyard Services
Provide comprehensive environmental services evaluations
Recommend and implement best practice products and processes
Provide comprehensive training solutions
Provide management tools that improve outcomes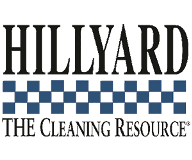 Contact CPS: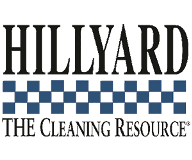 To learn more, please reach out to your CPS team.