Culinary
Culinary / Food & Beverage
Food & Beverage / Ice Cream
HERSHEY'S ICE CREAM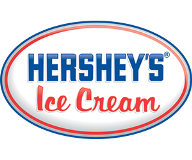 Ice Cream Distributor for Senior Living and Other Organizations
Care Purchasing Services (CPS) vendor partner Hershey's Ice Cream has been offering quality ice cream and no cost freezer programs since 1894. With Hershey's, menu fatigue is no longer a problem because they have over 100 flavors of three gallon tubs along with one of the largest selection of no-sugar-added flavors.

Hershey's also offers over 28 flavors in four-ounce cups with seasonal flavors like pumpkin and egg nog, five flavors in no-sugar-added, and a frozen fruit cup in three great flavors!

With their no-cost equipment program, they have the right size freezer for all your needs and even set it at the right temperature for the products you use!

Hershey's route salesperson delivers, stocks, and rotates the product. Your route sales person will give full credit for any damaged or out-of-date product. Additionally, Hershey's can provide monthly and yearly sales tracking and reporting.

Check out all of their ice cream programs at www.hersheyicecream.com to save you time, money and make your residents happier!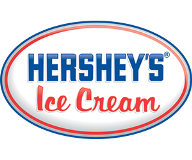 Contact CPS: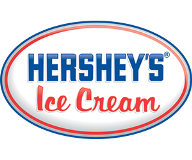 To learn more, please reach out to your CPS team.