Janitorial & Housekeeping / Can Liners
Environmental Services
Environmental Services / Janitorial & Housekeeping
HERITAGE BAG
Bags with AccuFit dimensions are designed to provide greater ease of use and cost savings due to their accurate fit vs standard industry bag sizes.
These bags match the top four most common cans in the industry. Designed and Tested for
Snug Fit
Proper Overhang
Correct Length
The AccuFit sizing won't let the bag fall into the can. You don't pay for plastic you don't need.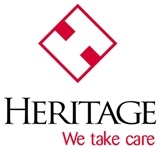 Contact CPS: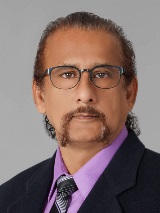 Raymond Foo
fooraymond@carepurchasing.com
561.894.7668