Clinical
Clinical / Therapy
Therapy / Therapy Provider
HEALTHPRO REHABILITATION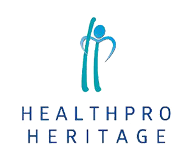 Therapy Experts in Rehabilitation and Wellness Services
HealthPRO® Heritage offers world-class therapy management services for CPS member organizations, delivering the optimal quality of care with exceptional outcomes and impressive bottom-line results.

HealthPRO® Heritage, one of the largest independently owned, diversified therapy and related service providers in the country, provides proactive care that can minimize risk of decline and/or move out. Their holistic approach to partnership can help your community thrive by offering:

Defined post-surgical programming for residents returning home
Tailored memory care programs focused on ability and optimal quality of life and function
A comprehensive, multi-faceted wellness program with defined educational events
A collaborative model of care with home health providers
Niche program development to support census growth
Market analytics to inform strategy
Proactive Senior Living
With deep experience working with senior living providers, HealthPRO® Heritage's proven model of transitional care uses innovative programming to engage residents at various points in their aging process, meaningfully improving quality of life along the way. And, a vibrant therapy program makes your community more attractive to prospective residents and their families.

Flexible Partnership Solutions
HealthPRO® Heritage provides organizations a choice between (1) a truly innovative in-house therapy management partnership model and (2) a more traditional full service/outsourced/contract therapy approach. Their clients receive superior customer service with impressive outcomes, including:

Cost management/revenue enhancement strategies that improve net margin
Sophisticated performance metrics via proprietary technology system
Dedicated health care reform and proposed PDPM payment reform expertise
The industry's foremost innovative clinical platform for enhanced patient satisfaction
Compliance excellence for protection and risk mitigation
Clinical programming and pathways that produce outcomes and drive clinical metrics
Outstanding therapists and managers dedicated to a patient-focused, customer-centric approach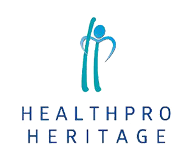 Contact CPS: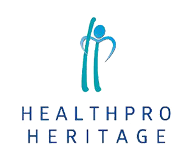 To learn more, please reach out to your CPS team.