Clinical
Clinical / Pharmacy
Pharmacy / Pharmacy Provider
HEALTHDIRECT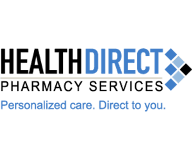 About Us
For more than five decades, HealthDirect has been providing fully integrated pharmacy solutions to our partners in Long Term Care and Community Living settings. Our longevity and growth in the pharmacy services space is credited to our value, breadth of services, and trust amongst out partners.

Our Pharmacy Commitment to Your Community
HealthDirect's LTC pharmacy services pair the benefits of large pharmacy service providers with the connection and responsiveness of a locally owned and operated pharmacy.
Client solutions are engineered by combining the strengths and value of our affiliate companies to create a comprehensive service offering that is unmatched in our space. Ultimately, what we delivery to our partners is a service package that gives them greater sustainability and marketability in an ever-changing LTC environment.
Our Approach
But, it is not necessarily what we do that sets us apart – what does, is our approach. Our local, dedicated team of employee owners are committed to finding innovative solutions to meet your unique needs.
Because each member of our team is an owner – we all have a vested interest in doing everything we can to help our partners be successful. Each of us understands that our success, reputation and future is dependent on being more than your "vendor" – we need to be your partner in care.
We know to earn that trusted relationship with you we must live up to our promises…everyday. And, in everything we do, deliver "Personalized care. Direct to you."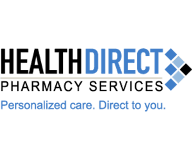 Contact CPS: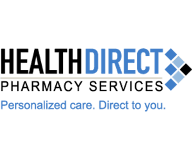 To learn more, please reach out to your CPS team.