Environmental Services
Environmental Services / Linens, Textiles, Uniforms
Linens, Textiles, Uniforms / Mats
HD SUPPLY LINEN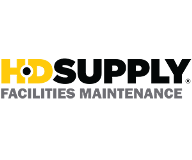 HD Supply, one of the largest suppliers in the industry, now provides CPS members with a full linen program at competitive prices and unsurpassed service. It's a winning combination!
Bed, Bath & Table Linens
The linens that you choose for your commercial spaces are often the final touch that present a polished, comfortable experience for your customers and guests. Providing your guests or residents with quality, fresh linens can make or break their experience and be the difference between a positive review or a not-so-savory one.
HD Supply offers the best in hotel bedding, bed comforters, sheets, and bath towels Our sheets and terry towels are most often used in the hotel, and healthcare industries. Browse our extensive selection of bath towels, table linens, and shower curtains as well as bedspreads, blankets, comforters, and pillowcases. Protect your mattresses with quality mattress pads, toppers, and mattress protectors at wholesale prices.
Need something in a hurry? We offer fast, free delivery* on bedding linen sets and hand towel sets in bulk quantities.
View HD Supply's linen offering online at HD Supply Linen.

HD Supply Offers

No order minimums (orders less than $50 are subject to a $5 handling fee)
Free shipping
No freight minimums
2 day delivery of linens
Next day delivery of maintenance supplies (on most orders to most areas)
Product Reports
National Field Representatives
Online ordering
Money-saving, efficient ideallygreen products
Together, HD Supply and CPS draw upon years of experience and industry knowledge to offer you quality products, industry-leading fulfillment and real value.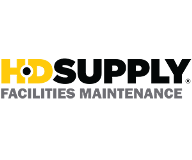 Contact CPS: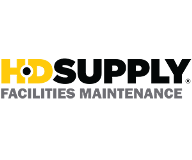 To learn more, please reach out to your CPS team.