Culinary
Culinary / Food & Beverage
Food & Beverage / Seafood
HALPERNS STEAK AND SEAFOOD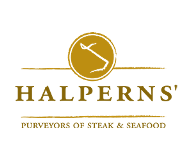 In 1983, with only five butchers, the Halpern family started the meat and seafood distribution company for which it's become so well known. Now operating production and distribution facilities in Georgia, Texas, Florida, Maryland, New Jersey, Michigan and Kentucky. With a drive and passion that was instrumental in revolutionizing the industry, one thing has remained clear- we exist because we believe that we can help you succeed.
The Freshest Sources
Beef
Pork
Lamb
Veal
Game
Specialty Poultry
Provisions and Deli
Seafood
Natural and Sustainable Offerings
Specialty
Distribution Map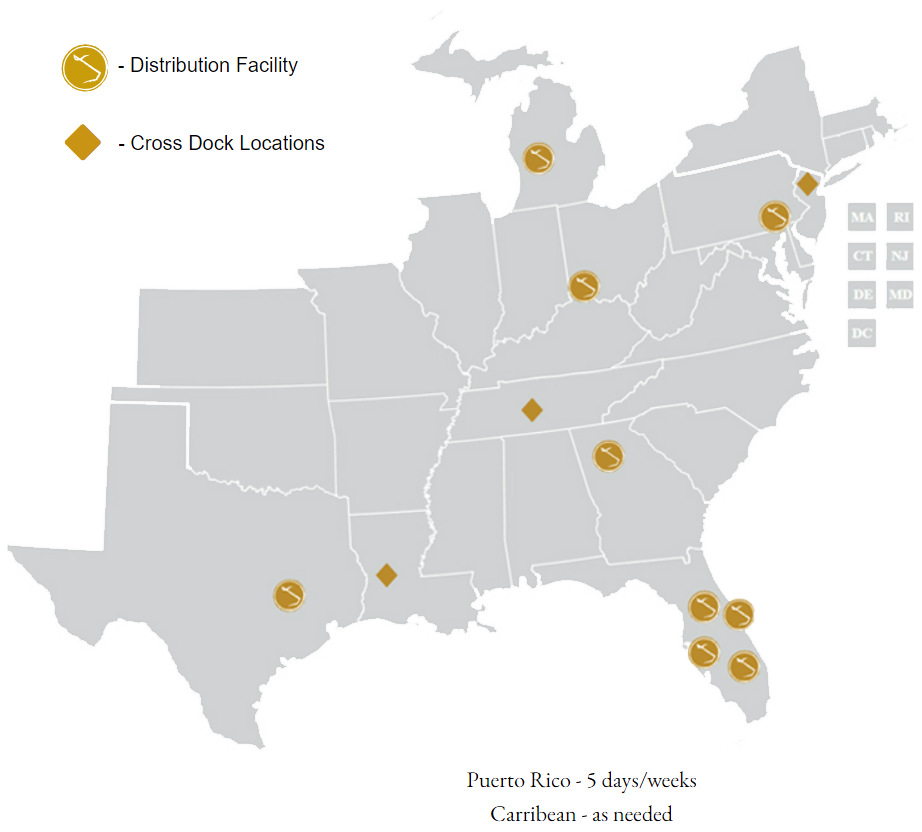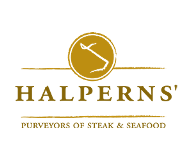 Contact CPS: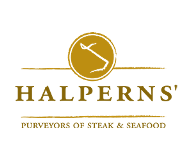 To learn more, please reach out to your CPS team.
"Halperns' promises to exceed your expectations so you may continue to entice and delight the palate of those you serve" – Howard I. Halpern (Founder)