New Construction and Renovation
GUY ROOFING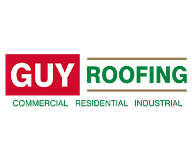 About Us
Guy Roofing is a full-service roofing contractor specializing in commercial, residential, and industrial roofing solutions. Offering a full range of services in repair and maintenance, Guy Roofing also installs gutters, siding, and windows.
What We Do
Commercial & Industrial Roofing
The Guy Roofing Difference
Guy Roofing's goal is to deliver premium roofing solutions on time, on budget, and above expectations. Trusted by developers, general contractors, property managers, and building owners alike, Guy Roofing is a recognized leader in the roofing industry. Guy Roofing is committed to utilizing best-in-class roofing materials, innovative technology, and a rigorous training curriculum. Guy Roofing provides excellent customer service and superior craftsmanship on each project. With over 50 years of experience and commitment to excellence, Guy Roofing is the clear choice when it comes to roofing solutions.
Commercial Solutions
Roof Repairs

Roof Replacement

Roof Installation

Maintenance Programs
Commercial Systems
Single Ply

Modified Bitumen

Built Up

Metal

Shingles

Coatings

Steep Slope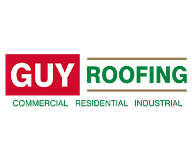 Contact CPS: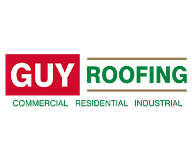 To learn more, please reach out to your CPS team.