Utilities / Auditing Services
Plant Operations / Energy Solutions
Plant Operations
Plant Operations / Utilities
GREENLEAF ENERGY SOLUTIONS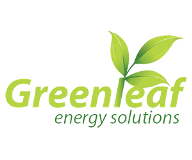 Greenleaf has the experience to support your community in increasing asset valuation, improve net operating income and significant savings.
Whether you have one or hundreds of locations across North America, Greenleaf provides the same deliverable throughout each facility. We work to understand the various factors affecting resident and owner satisfaction, and then enhance those experiences, regardless of size or setting.
Greenleaf Provides
HIPAA & OSHA Certified Project Managers
Minimal Disruption
No Cost Financing Options
Maximum Incentives
Exclusive 5-Year Warranty

Common recommendations include:
Interior/Exterior LED Lighting
Occupancy Controls
Energy Management Systems
HVAC Improvements (VFD, Motors, Pumps, etc.)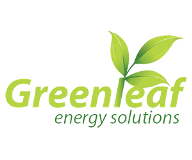 Contact CPS: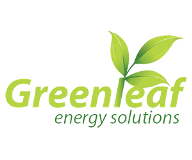 To learn more, please reach out to your CPS team.
"We have seen a 20 percent reduction in usage, (as promised) along with other intangible benefits, including better quality lighting, maintenance savings and resident satisfaction," he said. "We have been very pleased with Greenleaf - all around. It is a 'white glove' service. We will be including additional money in our 2015 cap-ex budgets to retrofit our remaining communities." - George Morris, Senior Vice President of Finance and Accounting