Culinary / Broadline Distributors
Culinary
GORDON FOOD SERVICE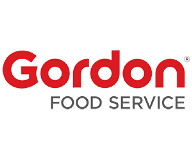 Gordon Food Service Inc. (GFS) is the largest family-owned food service distributor in the U.S. and provides hospitals, restaurants, college dormitories, hotels, and other institutions with a wide variety of foods, beverages, and paper products. GFS's product line includes national brand names as well as products carrying its own GFS label. Having introduced new operations, technologies, and training methods that have since been adapted in other organizations, GFS is regarded as an innovator in the food service industry.
In-House Product Brands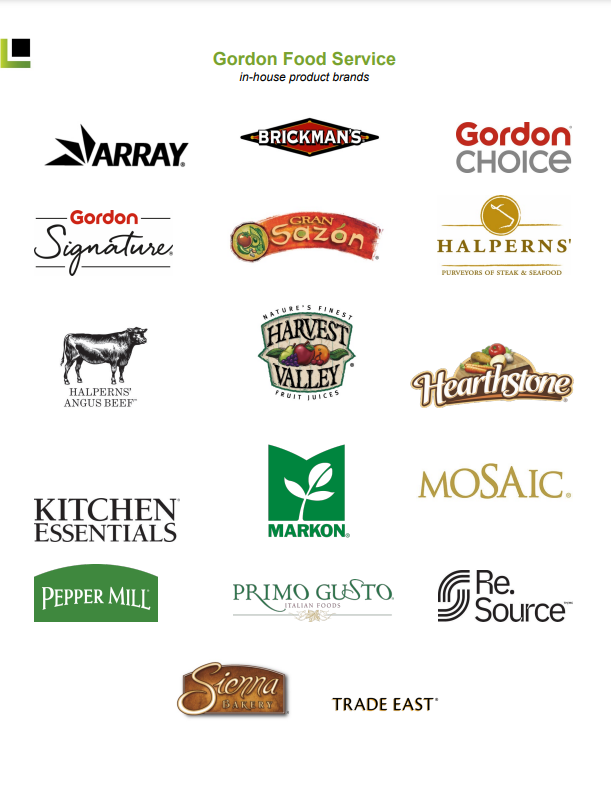 Product Categories
Appetizers, Soups, Entrees & Sides
Bakery Products
Beef
Beverages
Commercial Kitchen Cleaning and Chemical Supplies
Commercial Kitchen Equipment and Supplies
Dairy and Egg Products
Dining Supplies
Disposables
Fruits and Vegetables
Grocery Products
Pork
Poultry
Sausages and Hot Dogs
Seafood
Specialty Diet Products
Specialty Meats: Lamb, Veal and More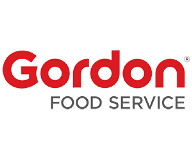 Contact CPS: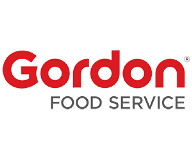 To learn more, please reach out to your CPS team.
125 years of excellence, expertise and quality.