Environmental Services
Janitorial & Housekeeping / Hand Hygiene Products
Environmental Services / Janitorial & Housekeeping
GOJO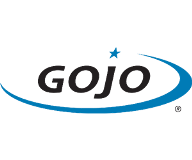 GOJO is a manufacturer of hand hygiene and skin care products that people know and trust, such as PURELL® and PROVON®. GOJO simplifies compliance with hand hygiene and resident care standards through a whole systems approach.
At GOJO, our company purpose of "Saving Lives and Making Lives Better through Well-Being Solutions" keeps us focused on bringing to market innovations that solve important human problems. This includes our revolutionary new hand hygiene systems like:
PURELL CXR REDIFOAM™
Ideal for high-traffic facilities. The high-performance, top-fill fixture eliminates the hassle and hazards of removing panels and crawling under counters to change out soap cartridges.
Maintenance Ease. Top-fill design reduces labor time by 57% and eliminates safety concerns1

Luxurious REDIFOAM™ Soap. Fragrance-free or lightly fragranced formulations with essential oils for an unparalleled user experience

Better for You and the Environment. Rinses fast and clean, saving about 9 gallons of water per refill2 compared to regular soap*

Clean Seal System. Unique, self-preserved REDIFOAM™ formulation helps the dispensing fixture remain clean and clog free

Medical-Grade Connections. Maintains an airless fluid transfer with no drips or spills

Commercial-Grade Construction. Durable construction above and below the counter with all-metal components that are built to handle frequent use

Better Wash Experience. Foam is created at the point of dispensing, so the system doesn't lose its prime
PURELL SMARTLINK™
Electronic Monitoring Systems, a suite of technology solutions powered by "Internet of Things" (IoT)-enabled smart dispensing, aimed at driving down hospital-acquired infections, improving food safety, and making it more efficient and cost effective for facilities to keep soap and sanitizer available where and when they're needed.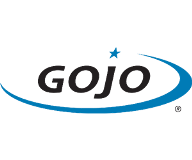 Contact CPS: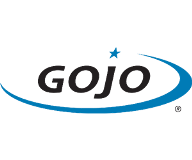 To learn more, please reach out to your CPS team.
Saving Lives and Making Life Better Through Well-Being Solutions