Technology
Clinical / Therapy
Therapy / Therapy Provider
GENERATION CONNECT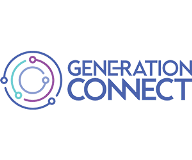 A Digital Therapeutics App for Dementia Care
Generation Connect is helping people with dementia and their care partners treat behavioral symptoms through evidence-based routines & rituals.
Everyone can benefit from the mobile technology revolution, but many lack the desire or confidence. Conventional training overlooks the individual; it is one size fits all.
Our approach is designed for new learners with selective content, familiar language and visual training guides… but none of that matters, if participants are not compelled to use the device. We provide the blueprint for high-touch, personalized training that inspires and motivates!
Who We Are
We are a team of geriatric experts and technologists that are committed to improving the lives of people living with dementia and their caregivers.
What We Believe
People living with dementia can maintain connections and purpose throughout the progression of the disease.

Non-drug approaches can be an effective option for easing difficult symptoms and enhancing cognitive function.

Caregivers need support and guidance establishing effective behavioral treatment options.

Technology can help care teams enhance collaboration and build personalized engagement routines.
Turnkey Programming for Group Training
Known for simplicity, security and a diverse selection of apps, the iPad is ideal for group training because the user experience is consistent across models. With years of field experience, our team will coach your organization through:
Pre-training Consultations
Device Setup
Detailed Lesson Plans
Video Tutorials
Photo Illustrated Training Guides
Support
For Senior Living Communities and Nursing Homes
The Generation Connect (GC) App can help Senior Living Communities and Nursing Homes reduce behavioral issues and improve care worker satisfaction, by involving families and providing a tool to monitor meaningful engagement in the lives of residents with dementia.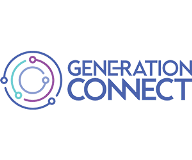 Contact CPS: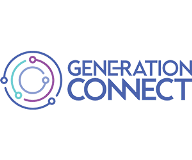 To learn more, please reach out to your CPS team.