Administrative Services
Sales & Marketing / Point of Sale
Administrative Services / Sales & Marketing
FULLCOUNT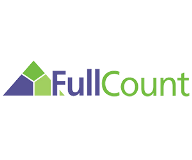 The only Point of Sale system designed exclusively for Retirement Communities!
FullCount™ Point of Sale (POS) can be used throughout your community, in any department and for any type of purchase, charge or transaction, including:
Dining Room: can accommodate fixed meal or spending plans, full-service menu ordering and more.

Departments and Retail: gift shop, beauty salon, spa, activities, housekeeping and more.
Transactions are entered via touch screen and can accommodate multiple forms of payment, such as credit card, check, gift card, cash or prepaid accounts. FullCount could also be used to create an entirely cashless community.
All purchases or charges are processed instantaneously into the FullCount back-office application which includes all of your resident records, accounts receivable, invoices and reporting in real-time. Plus, FullCount is flexible enough to integrate with most accounting systems.
FullCount is proven to help retirement communities increase the speed and accuracy of managing resident purchases!
Demo and Contact Info:
FullCount product demo's can be done via web conference. Please call us to schedule a meeting. Our office hours are 8:00 a.m. – 5:00 p.m.(CST), Monday – Friday.
If you'd prefer to watch our five minute video demo, please click here.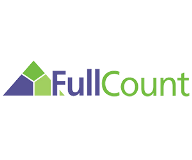 Contact CPS: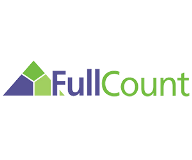 To learn more, please reach out to your CPS team.