Resident Monitoring / Emergency Call & Nurse Call Systems
Technology / Emergency Communication
Technology / Managed Service Providers
Technology
FREEDOM COMMUNICATIONS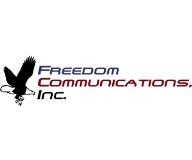 About Us
Freedom Communications is a full service communications and life/safety systems integrator. Security is of utmost importance, whether you want to protect your business or someone close to you, Freedom Communications is one of the best. They also serve as a safety systems service company, ensuring everyone can stay safe and secure in their environment. You can count on Freedom Communications team to provide the highest standard of customer care with reliable systems that give you the sense of security you deserve.


All the Security Services You Need
Freedom Communications proudly works with companies of all sizes across various industries, providing security systems to meet their unique needs with a range of services, including:

Wired nurse call

Wireless nurse

Fire alarm mass notification systems

Wander management systems

Access control services

Military mass notification systems

Intercom services

Safety systems

Commercial access control systems

Communication systems
Helping Communications in Retirement and Assisted Living
As an established regional provider of healthcare communication and wander management systems for nursing homes, Freedom Communications appreciates your need to focus budgetary resources on projects that will help you deliver the best care for your residents. Wasting your money on overpriced nurse call systems that break your budget, or on stripped down nurse call systems that deny future expansion or capabilities, ultimately detracts from your primary goals.
Freedom Communications nurse call system line-up is made up of scalable microprocessor-based systems with integration to pager, wireless phones, and management report software. If you would prefer a much simpler approach, Freedom Communications still has traditional hardwired tone visual nurse call systems as well.
Whatever your need, Freedom Communications can design systems for you that will protect your budget and provide expansion and integration capabilities for the future.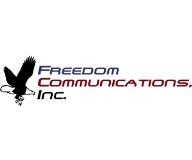 Contact CPS: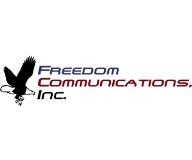 To learn more, please reach out to your CPS team.