Clinical
Clinical / Pharmacy
Pharmacy / Pharmacy Provider
FORUM PHARMACY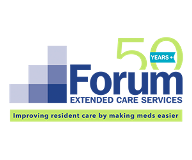 Forum Extended Care Services has provided the highest-quality pharmacy services to the continuum of health care facilities in Illinois and Wisconsin for 50 years, and now Indiana too.
Accredited and always open, Forum is a rock-solid partner, taking the drama out of pharmacy services so residents—and your business—can thrive. Check out what we can do to help you reach your goals, with three locations serving Illinois, Indiana, Missouri, and Wisconsin.
Easy, accurate & reliable
• Open 24 / 7 / 365 to serve your schedule
• >99.9% accuracy rate consistently maintained over time
• Serving LTC for more than 50 years
Your very own pharmacy concierge™
• One-call-does-it-all customer service
• >99% overall customer satisfaction rate
Making meds easier for LTC, senior & residential care
• Your choice of packaging
• Your choice of fill quantities
• Your choice of medical records or eMAR/eHR
• Your choice of services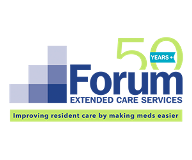 Contact CPS: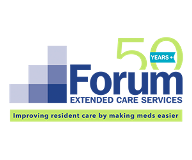 To learn more, please reach out to your CPS team.