Clinical
Medical Supplies / Incontinence Products
Clinical / Medical Supplies
FIRST QUALITY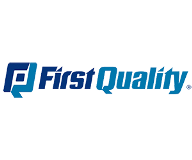 First Quality' is the market leader of adult incontinence products in the U.S. long-term care market, and has a significant presence in the home care market. They are a well known and highly respected manufacturer of a full-line of Disposable Adult and Baby Incontinence Products.
In addition to a full-line of innovative product solutions, First Quality offers complete clinical support, program management software, and competitive price savings through our distribution partners.
First Quality's TOTAL CARE® Program helps balance three critical areas for a successful Continence Management Program:
Resident Care
Achieve the highest level of dignity & care.
Clinical Efficiency
Optimize practices & procedures, and improve care and cost outcomes.
Cost Management
Capture and control costs, improve product utilization, and minimize operational costs.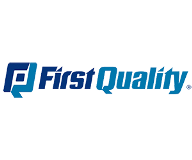 Contact CPS: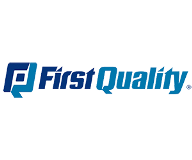 To learn more, please reach out to your CPS team.