Plant Operations / Fire Suppression
Fire Suppression / General
Plant Operations
FIRE & LIFE SAFETY AMERICA (FLSA)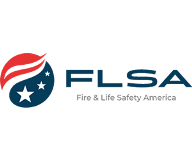 With experienced, dedicated, and well-trained employees, FLSA provides CPS clients with a comprehensive fire protection service solution that exceeds expectations and provides peace of mind when it comes to emergencies. FLSA's dedication to life safety service and customer service is unmatched.
Since 1998, FLSA has grown into one of the top life safety companies in the nation, leading the industry with International Standards Organization (ISO) and Underwriters Laboratory (UL) certifications. Since inception, FLSA has been consistently recognized in the fire and life safety industry for maintaining excellence through rapid growth and development. FLSA provides the highest quality fire protection services possible to protect lives and property.
The Fire & Life Safety America National Accounts program is designed to meet your expectations for quality, consistency, and responsiveness across all properties, regardless of location.

ADVANTAGES FOR YOUR COMMUNITY'S FIRE AND LIFE SAFETY PROGRAMS:
Reduce need for multiple vendors and simplify contract management

Leverage life safety spend to establish favorable pricing for multiple locations

Reduce liability through electronic reports and confirm that inspections were not missed or incomplete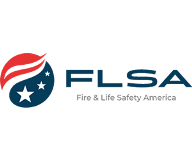 Contact CPS: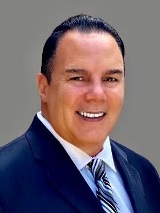 Richard Rodriguez
RodriguezRichard@carepurchasing.com
561.894.7609
FLSA provides real-life safety solutions that deliver real savings.