Technology / Resident Engagement
Technology
Resident Engagement / Wireless Headphone System
EVERSOUND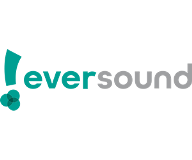 Wireless Headphone System Designed for Senior Living
Eversound is an engagement-amplifying tool that transforms daily life for residents and staff in memory care and assisted living communities. Eversound provides powerful benefits for all residents—including individuals who experience hearing loss, dementia, and other health conditions.
Eversound's easy-to-use headphones empower your residents by enhancing their ability to focus and engage in group events and one-on-one interactions. A few ways Eversound can make a profound difference in your community include:
Group Events

Communication with Caregivers

Visits with Family and Friends

Music Therapy

Prospective Resident Tours
Learn how more than 500+ communities use Eversound daily
---

Preventing Social Isolation and Depression
Eversound helps prevent social isolation and depression and may reduce the risk of dementia and decrease fall risk by increasing socialization and improving hearing.
Communities have seen the following results with Eversound:
Increased engagement by 75%
Improved mood and behavior in memory care by 64%
Increased understanding of activity by 77%
---
By partnering with Eversound, your community assures prospective and current residents, and their families, that your community prioritizes well-being. Eversound is a simple and affordable monthly membership that delivers customized implementation, training and support as well as exclusive content.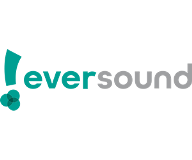 Contact CPS: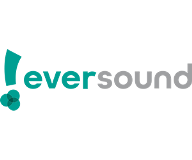 To learn more, please reach out to your CPS team.