Environmental Services
Environmental Services / Janitorial & Housekeeping
Janitorial & Housekeeping / Paper Products & Paper Dispensing Equipment
ESSITY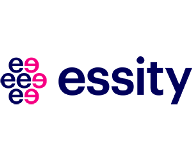 Essity develops, produces and sells products and solutions within Personal Care, Consumer Tissue and Professional Hygiene.
Roll Towel – Centerfeed
Perfectly suited for virtually any environment, from kitchens, to washrooms, to workshops and workstations. Perforated, highly absorbent towels dispense easily with one-at-a-time service for source reduction. High-count rolls and cases limit service time, storage needs, and waste disposal.
Table Covers
Table Covers provide absorbent protection for table surfaces. Disposable for quick and easy clean-up yet more economical than cloth service. Offers the ability for a fresh look at any time without the hassle of linen service and storage.
Dispenser Napkins – Large
With a variety of sizes, folds, and plies, Large Dispenser Napkins have the solution for your foodservice needs. From full size to off-fold, attractive emboss patterns on facial quality napkins are bag packed to ensure the level of quality you expect from Essity.
Napkins
Essity Napkins offer a variety of sizes, plies, and folds to meet your dining needs in three great quality levels. With quarter and eighth fold napkins in one, two, or three-ply options, you can choose from rolled silverware to next-to-plate presentation. Facial quality and attractively embossed napkin enhances the dining experience of your residents.
** Products are available through Sysco Foodservice or Network Services distributors **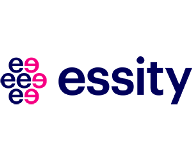 Contact CPS: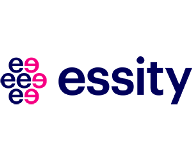 To learn more, please reach out to your CPS team.