Administrative Services
Rental Cars / General
Administrative Services / Rental Cars
ENTERPRISE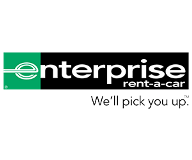 Enterprise Rent-A-Car offers all members a car rental discount, award-winning customer service, and convenience. CPS is partnered with Enterprise Rent-A-Car to offer all our Community Members a car rental discount.
The program with Enterprise provides Savings, Award Winning Customer Service, and Convenience.
Account Highlights:
Preferred customer status at 7,000 plus Enterprise Rent-A-Car locations
Best Rates anywhere across Canada, US, UK, Ireland and Germany
By-pass the line to our Corporate Class/E-Plus Line at all of our participating airport locations
No additional driver surcharge. No under- age (21-24) surcharge
Account can be used for business and personal use
Free pick up service at all of our non-airport locations
Reservations: Reserve online or call 1-800-Rent-A-Car
Visit: www.enterprise.com
Our on line reservation system is convenient, efficient and a direct means of making a reservation. It is available 24 hours a day, 7 days a week. Enter the customer number XZ41282 and pin number CAR. The system will guide you through the reservation process.
Or Click below to reserve now:
http://www.enterprise.com/car_rental/deeplinkmap.do?bid=028&refId=CAREPURC
**Free pick up at all home city locations**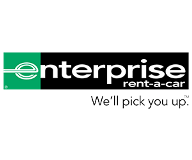 Contact CPS: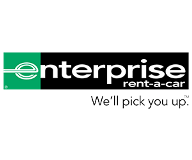 To learn more, please reach out to your CPS team.