Technology / Managed Service Providers
Plant Operations
Technology
Managed Service Providers / Telecommunication Auditing
Managed Service Providers / Telephone Services & Systems
Plant Operations / Utilities
ENGAGEDPRO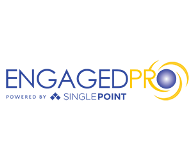 EngagedPro offers an Independent, Objective, and Transparent approach to analyzing your current IT/Telecom requirements. EngagedPro delivers levered access to all IT/Telecom providers thus lowering costs with improved services and support.
The EngagedPro team acts as an advocate on behalf of our clients, sharing knowledge to ensure clients have the due diligence and information required to make an informed decision. The client does not pay EngagedPro as we are compensated by the service provider or contracted partners. With direction from EngagedPro, the client selects the best provider to meet their needs for desired service(s). EngagedPro effectively takes the place of the direct sales team in the provider's financial model.
EngagedPro Primary Core Competencies Include:
Procurement Consulting – data collection, offering solicitation, proposal generation

Vendor Management – selection, negotiation, escalation services

Project & Product Management – introduction, oversite, deployment, measurement

Single Point of Contact – support services, consolidated billing
Services
Cloud/Hosted

Cyber Security

UCaaS Hosted Phones
Connectivity Voice/Data
Mobility and Cell
Managed Services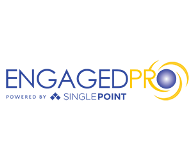 Contact CPS: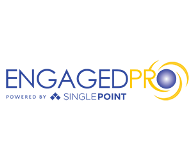 To learn more, please reach out to your CPS team.