Clinical
Clinical / Therapy
Therapy / Therapy Provider
ENCORE REHABILITATION SERVICES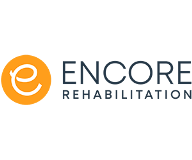 Encore Rehabilitation is one of the nation's largest contract therapy providers, with a proven approach to help our partners achieve clinical and financial excellence and improve patient satisfaction.
As a trusted, dependable contract therapy partner, we offer a full suite of best-in-class resources tailored to meet your unique needs, objectives, and budget. That includes leadership guidance, frontline educational and professional development offerings, and data analytics and reporting to reach your operational goals.
The expertise of Encore Rehabilitation Services team can positively impact your:
Compliance

Financial performance

Safeguarding reimbursements

Patient satisfaction

Post-acute strategies

Service delivery options
Services
Physical Therapy
Our physical therapy programs are designed to improve functional ability and restore movement and strength while decreasing pain holistically. We help every patient improve quality of life and overall wellness.
Speech Therapy
Speech therapy is an essential part of recovery and healing for patients who experience stroke, injury, or trauma. We work closely with patients to set measurable, realistic goals for eating, swallowing, and communicating.
Occupational Therapy
The ability to participate in everyday activities is an essential part of wellness and contributes to patient quality of life. Our occupational therapy services help every patient learn or relearn the skills they need to work and participate in ADL while assessing psychological skills and psychological competence.
Respiratory Therapy
We assess and diagnose breathing challenges, monitor, and administer breathing treatment so patients get the treatment they need. With our respiratory therapists, facilities can take the high-complexity residents competitors can't treat.
Home Health & Therapy
Many patients need help from PTs, OTs, RTs, and SLPs but don't need to stay in a SNF or long-term care setting. Our home health and therapy brings the same high-quality treatment to them in the comfort of home.
School Therapy
The role of a school nurse is essential to promote health and wellness in children. Our contract school health services provide highly trained healthcare professionals to monitor, assess, and treat student health issues.
Encore is one of the nation's leading provider of post-acute care. Discover how our team of contract therapy experts can help you achieve extraordinary outcomes.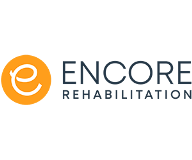 Contact CPS: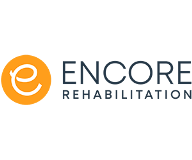 To learn more, please reach out to your CPS team.
Trusted partnership. Quality care.