Environmental Services
Linens, Textiles, Uniforms / Linen Sales & Rentals
Environmental Services / Linens, Textiles, Uniforms
Linens, Textiles, Uniforms / Textiles
Linens, Textiles, Uniforms / Uniform Sales & Rentals
ENCOMPASS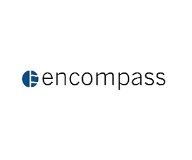 Textiles, Apparel, and Medical Products for Senior Living
Encompass is the world's leading manufacturer and marketer of reusable textiles, professional apparel, and disposable and single use medical products, serving the Senior Living and Long-Term Care markets. Encompass believes every patient, resident, caregiver and family member should feel safe and comfortable in today's healthcare environments.
Encompass provides Care Purchasing Services (CPS) clients with products that are consistently recognized as the most innovative and reliable in the field by hospitals, patients, and caregivers alike, and their solutions are cost effective for all providers:
Textiles and Apparel
Reusable Apparel

Reusable Bedding

Gowns and Linens

Disposable Bedding and Apparel

Retail Healthcare Apparel
Pillows
Healthcare Pillows

Hospitality Bedding and Pillows
Prevention and Care
Patient Warming

DVT Prevention

Fall Prevention

Infection Prevention

Therapeutic Support Mattresses

Safe Patient Handling

Wound Care Products
Environmental
Healthcare Decor

Environmental Cleaning
---
Encompass helps health care and hospitality organizations create safe and comfortable environments for patients, staff, residents, and guests. For requests outside of CPS membership, please visit www.encompassgroup.com.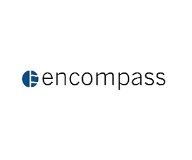 Contact CPS: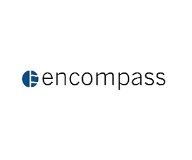 To learn more, please reach out to your CPS team.