Clinical
Clinical / Pharmacy
Pharmacy / Pharmacy Rebate Program
EMPIRIAN HEALTH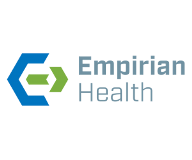 Pharmacy Rebate Program for CPS Members
Care Purchasing Services (CPS) partners with Empirian Health to help skilled nursing facilities offset their pharmacy costs through an innovative Pharmacy Rebate Program.
BENEFITS OF PHARMACY REBATE PROGRAM
No Cost
Your community saves big with zero out-of-pocket cost to participate
Compliant
This program has been rigorously vetted and is held to the highest compliance
Seamless Integration
Program is an overlay to your existing pharmacy agreement


Rebates include all forms and routes: Intravenous, PO, Injectables, Topicals
Empirian uses your current pharmacy utilization for rebate filing.
Rebates are paid out to your community on a quarterly basis.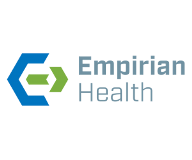 Contact CPS: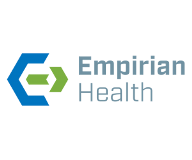 To learn more, please reach out to your CPS team.