Managed Service Providers / Fiber Optic Solutions
Hardware & Equipment / General
Technology / Hardware & Equipment
Managed Service Providers / Internet Services
Managed Service Providers / IT Services
Technology / Managed Service Providers
Technology
DATAVIZION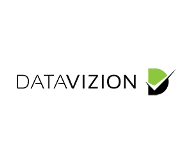 PROFESSIONAL AND MANAGED IT SERVICES
At DataVizion, we are dedicated to a solution that starts with you. From small business to enterprise, we're ready to take your professional success to the next level. Partnering with you to achieve your technology vision.
We're an Inc. 5000 company two years running, providing a full range of Professional and Managed IT technology solutions. Our priority is to provide a better connection that enhances speed, flexibility, and productivity in a secure environment. Backed by superior support and customer service, our proven methods give clients a competitive advantage to grow and thrive.
Testimonial

"Our operation includes six Senior Living Communities with over 200 administrative staff all located within the Dallas metropolitan. Our initial engagement with DataVizion was to have them deploy a brand-new campus wide wireless network at all six of our communities. With an extremely thorough project management process that DataVizion showcased the wireless rollout went great and our staff and residents love it. Additionally, the team has implemented several solutions that provide our staff opportunities to be more efficient and productive. The engineers and leadership are knowledgeable and respond quickly to support requests. Being able to utilize DataVizion as a trusted technology resource and partner gives me the ability to focus on the core needs of our company."
— IT Support Analyst, Mahir El
Design IT. Deploy IT. Support YOU.

Our wireless networks are the best in the business.
Professional IT Services

Wireless Networks (Wi-Fi)
Cloud Solutions
Data Center
Technical Support
Security
Backup & Disaster Recovery
Project Management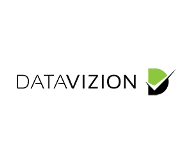 Contact CPS: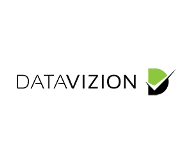 To learn more, please reach out to your CPS team.
A Digitally Fueled, Creatively Inspired IT Firm