New Construction and Renovation / Flooring
Flooring / Flooring Manufacturers & Distributors
New Construction and Renovation
DALTILE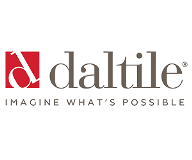 Daltile is the largest brand for tile, natural stone, and slab in the U.S. and one of the largest in the world. Daltile offers endless possibilities to innovate, showcase your creativity, and express your personal style.
Our team is dedicated to creating the best value for our customers through innovative, high-quality products and exceptional customer service. Unlike most of our competitors, many of our collections are proudly designed, developed, and manufactured in the USA.
Daltile offers CPS Members:
Increased savings
Cutting edge innovation:
The stepwise proprietary technology provides 50% more slip resistance than regular floor tile
RevoTile is a patented porcelain tile floating floor system that installs two times faster than traditional tile
Extended Project Warranties
10 extended system warranties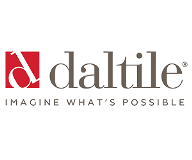 Contact CPS: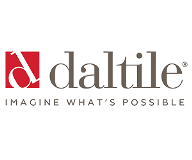 To learn more, please reach out to your CPS team.