Environmental Services
Environmental Services / Janitorial Supply Distributors
IMPERIAL DADE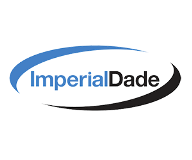 Imperial Dade is the largest independent distributor of foodservice disposables, janitorial supplies and equipment in the Eastern United States, Puerto Rico and the Caribbean. Imperial Dade delivers more than just products, we deliver unique solutions to every customer we serve.
Markets We Serve
Products, Services and Expert Support
Grocery
Foodservice
Healthcare
Hospitality
Government
Education
Sports and Entertainment
Facilities Maintenance
Industrial Packaging
Export Distribution
Redistribution
Cruise Line and Marine
Programs, Solutions, and Partnerships
Imperial Dade's HyProtection Zone Program is a total solution for improving housekeeping and hygiene management, supporting infection control practices related to F-Tag 441 and other protocols.
Imperial Dade is a preferred distributor of P&G ProLine housekeeping and laundry products. P&G trained technicians provide exceptional service to customers 24/7. CPS has negotiated national contract pricing on P&G products.
Imperial Dade has partnered with Gojo to deliver the most comprehensive skin care program in the healthcare industry. All Gojo and Provon brand products are available.
Imperial Dade offers the Victoria Bay Environmental Service Program combining the best value chemicals and equipment along with 24/7 service.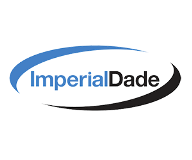 Contact CPS: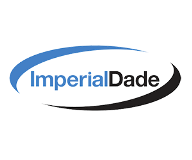 To learn more, please reach out to your CPS team.
Our mission is to bring quantifiable value to each customer's operations, providing the best possible solutions through products and services.