Clinical
Clinical / Telemedicine
Telemedicine / Telemedicine Providers
CURAVI HEALTH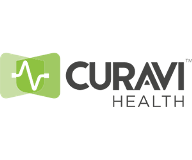 Industry-leading Telemedicine Solution

Curavi telemedicine enables providers to virtually care for residents at the bedside. When providers are off-site nights and weekends, Curavi telemedicine can help improve patient outcomes, lower readmission rates, and control costs.
IMPROVE CLINICAL CARE

98% treat-in-place rate
40% of consults result in avoided hospitalization
Communities improve clinical outcomes and get/stay in narrow networks with hospital partners and ACOs
The Curavi Health Advantage

By combining video technology and digital diagnostic tools with Curavi's network of highly trained physicians, doctors can quickly examine and treat residents virtually at their bedsides.
Night, Weekend, and Holiday Coverage: Curavi provides a wide variety of solutions catered to the post-acute care environment
Highly Trained Physicians: Small physician-only group dedicated to the community, specialized in Senior Care
Seamless Care: Timely communication with community's care team and family members
Client Service: Dedicated support teams monitor operations and ensure program success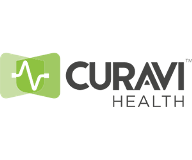 Contact CPS: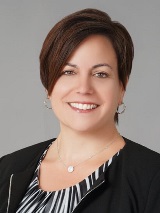 Dina Boehm
boehmdina@carepurchasing.com
561.894.7629