General Contractor Services / General
New Construction and Renovation / General Contractor Services
New Construction and Renovation
CORNERSTONE RENOVATION GROUP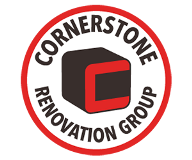 Cornerstone Renovation Group is a national provider of renovation services with more than 100 years of combined experience handling projects of any size. Full Service General Contractor Service for CPS Client Renovations and Room Turns.
Founded in Faith, Family, and Team, Cornerstone Renovation Group is committed to producing high quality work while delivering extraordinary customer service.
Cornerstone Project Experience and Approach
Cornerstone uses a combination of traveling crews and local talent to facilitate work, based on location. Traveling crews include different trades of subcontractor base and project management staff. Project management staff is involved and onsite for every project performed.

Interior Services
Full Unit Renovation | Corridor Renovation | Office & Clubhouse Renovations | Fitness Center Renovations | Restaurant & Café Renovations | Full Rough & Finish Carpentry | Flooring | Cabinetry | Painting

Exterior Services
Painting | Exterior Elevations: Siding, Wood, Stucco, Vinyl, Masonry | Carpentry | Window/Door Replacement | Roofing | Gutter & Downspout Installation | Landscaping & Hardscaping | Aluminum & Vinyl Encasement

Value Add Services
Interior/Exterior Due Diligence | Customized Proposals to Meet Budgetary Guidelines | Small Projects TeamCPS
Room Turn Solution
Care Purchasing Services (CPS) has partnered with Cornerstone Renovation Group to provide a "one stop shop" room turn solution for senior living renovation projects throughout the United States.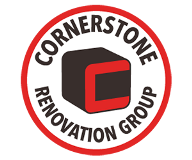 Contact CPS: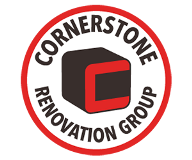 To learn more, please reach out to your CPS team.