Janitorial & Housekeeping / Cleaning Supplies
Environmental Services
Environmental Services / Janitorial & Housekeeping
CONTEC PROFESSIONAL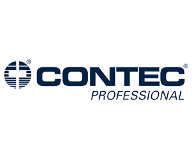 Contec has been helping EVS professionals clean critical areas for over 30 years. We're continually developing innovations that make cleaning more effective.
Our disposable microfiber mops and wipes deliver advanced cleaning performance and lower total operational costs by maximizing the efficiency and effectiveness of cleaning professionals. Whether your focus is healthcare, institutional, or commercial cleaning, Contec's PREMIRA Microfiber floor pads, wipes and ergonomic cleaning tools are the best choice for a healthier facility.
When clean counts MOST, Contec Professional can H.E.L.P.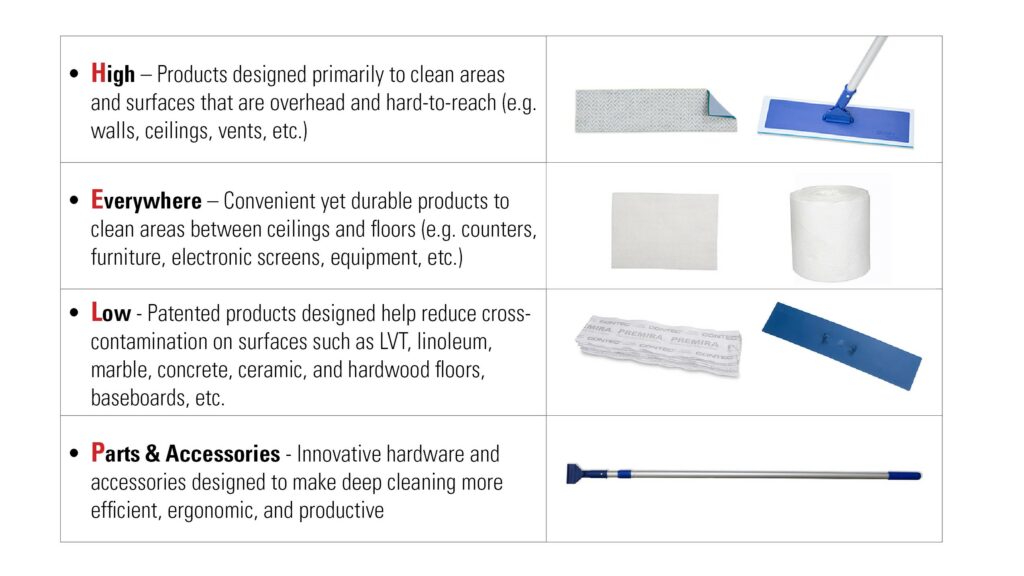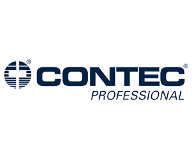 Contact CPS: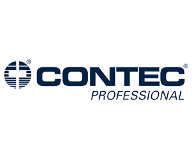 To learn more, please reach out to your CPS team.