Janitorial & Housekeeping / Can Liners
Environmental Services
Environmental Services / Janitorial & Housekeeping
COLONIAL BAG CORPORATION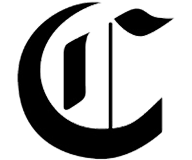 We Are Here to Serve You
At Colonial Bag, we help our customers and their customers save money, keep facilities clean and safe, be more efficient, and reduce their environmental impact.
Since 1975, Colonial Bag Corporation has helped all types of businesses deal with a messy problem…garbage. Since every business has different waste-handling needs, we have tailored our products and services to ensure that those differences are recognized and your particular problems resolved.
By working through a vast network of distributors, we are able to quickly, and efficiently, serve a wide variety of end-user markets. More than offering a bag for waste containment, Colonial Bag blends sales and production experience with marketing knowledge and Innovation to make sure you get the right product for your job.
Colonial Bag operates a highly automated, state of the art plant designed to manufacture the highest quality linear low density and high-density liners. Colonial Bag is one of the largest can liner manufacturers in the Midwest and is a significant supplier to institutions, industry, healthcare and governmental agencies.
Colonial Bag is a one-stop source for all your can liner needs and provides the kind of quick, responsive service that keeps customers satisfied.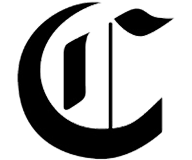 Contact CPS: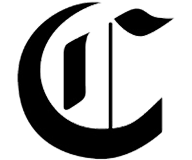 To learn more, please reach out to your CPS team.