New Construction and Renovation / Flooring
New Construction and Renovation
COLLABORATIVE TURNKEY SOLUTIONS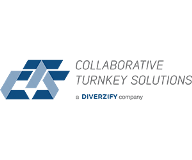 About Us
Collaborative Turnkey Solutions (CTS) goes beyond traditional commercial flooring and interior service boundaries to redefine industry "best". With a client-centric focus, innovative technology, and a wide range of expert-level capabilities, our model exceeds traditional service performance to deliver new levels of scalable, reliable, and efficient quality. From single-structure local projects to multi-structure national programs without any gaps in performance or results.
Our Services
Consulting
Product use and specific facility needs

Site assessments

Product lifecycle analysis / tracking

Product Specification
Programming
Supplier RFP consultation and process management

Robust reporting with full budget transparency

Capitol project planning / budgeting support

Consistency in pricing and service

Customized programming to fit each client's needs

One point of contact for multiple facilities
Implementation
Trained Labor Workforce

Certified Site Safety

Seamless Administration

Warehousing and Logistics

24/7 facility emergency contact support

Maintenance Services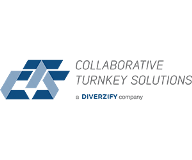 Contact CPS: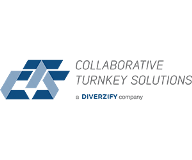 To learn more, please reach out to your CPS team.