Plant Operations / Energy Solutions
Energy Solutions / General
Plant Operations
COI ENERGY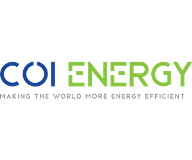 Our full-service digital energy management platform eliminates energy waste in buildings and repurposes that waste for good.

With our holistic approach to demand management, businesses are incentivized to optimize their energy portfolio, allowing excess energy to be used for good. Businesses improve energy performance in their buildings, help protect the electric grid, reduce carbon emissions, and support equitable access to clean energy for all communities. Together we are changing the face of energy, one building at a time.
COI Energy Grid Protection
Healthcare Facilities Save Up to 30% on Energy Expenses
Risk-Free Program | You will not incur any performance penalties
Demand Response Services
Earn revenue by reducing your facility's flexible capacity (demand) during critical hours. Provide 4 hours of load relief to reduce stress on the grid by utilizing backup generation. Receive a minimum advanced notice of 10 minutes up to 24 hours based on program eligibility and requirements.
How you get paid:
Activate on COI platform.
Share your flexible capacity.
Get paid premium rates.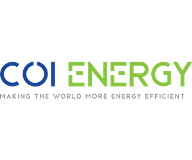 Contact CPS: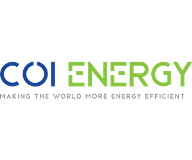 To learn more, please reach out to your CPS team.
Making The World More Energy Efficient