Janitorial & Housekeeping / Chemicals/Cleaning Products
Janitorial & Housekeeping / Cleaning Supplies
Environmental Services
Environmental Services / Janitorial & Housekeeping
CLOROX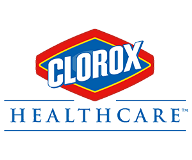 Clorox offers a broad line of high level disinfectants and green cleaning items, including Clorox Germicidal Wipes and Dispatch that are EPA registered.
CPS and Clorox entered into an agreement to offer you a broad line of products to include high level disinfectants and green cleaning items Clorox Germicidal Wipes and Dispatch are EPA Registered to kill C.difficle spores in 5 minutes.
New Clorox Broad Spectrum Disinfectant – No Bleach which kills all ESKAPE pathogens in 2 minutes.
Greenworks Concentrates – DFE and Green Seal certified
Cleaning and Disinfecting Product Categories
Wipes
Sprays
Bleach
Bathroom
Laundry
Floors
Bundles
Clean Facts
At Clorox, we've always known that cleaner is better. Now, scientific studies are linking clean living spaces with real life benefits, like healthier eating choices, better sleep, even higher income. See how clean can transform every part of your day, every day.
Clean helps you eat healthier
First a little food for thought. Psychological Science has found that a clean environment can lead to healthier eating choices.
Clean is good for your education
A University of Michigan study discovered that people who grow up in clean homes stay in school 1.6 years longer. Smart.
Clean improves your focus
A study in the Journal of Neuroscience showed that people tend to be more attentive and productive in a clean environment.
Clean is peace of mind
No mess, no stress. A study of working families found that mothers were significantly more relaxed in a clean, clutter-free home.
Clean lets you rejuvenate
According to a National Sleep Foundation study, 66% of respondents say they sleep better in a clean bedroom. Sweet dreams.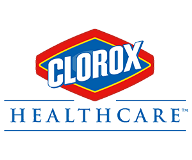 Contact CPS: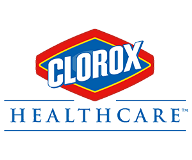 To learn more, please reach out to your CPS team.
Shop Clorox products that give cleaning a whole new meaning.