Environmental Services
Environmental Services / Linens, Textiles, Uniforms
Linens, Textiles, Uniforms / Mats
Linens, Textiles, Uniforms / Textiles
Linens, Textiles, Uniforms / Uniform Sales & Rentals
CINTAS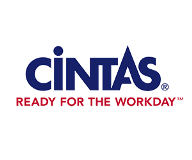 Resident and Visitor Satisfaction
At Cintas, we create essential solutions to help you protect, maintain and deep clean your community.
Cintas gets your employees ready™ for their workday so they can focus on taking care of their residents.
Any supplier can drop a box outside your door. We're a partner who'll help you get Ready for the Workday® – with essential products and services that help you keep your business clean, well-stocked and safe, and your customers and employees protected. Cintas is ready™ to help.
Why Cintas?
Cintas Healthcare Solutions can help you manage your image so that you can concentrate on resident care.

With products and services including uniforms, floor care, restroom supplies, first aid and safety products, PPE, fire extinguishers and testing, and safety and compliance training, Cintas helps customers get Ready for the Workday®

A national company with local resources to help solve challenges together.

Local service locations with representatives who visit your facility to assess your needs.
Products and Services
By Solution
Uniforms & Apparel

Facility Services

Flame Resistant clothing

Compliance

Training

Promotional

Products

First Aid & Safety

Fire Protection
By Industry
Food Service
Healthcare
Automotive
Gaming
Hospitality
Education
Government
Rental Culinary Apparel from Chef Works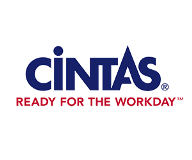 Contact CPS: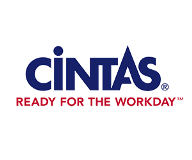 To learn more, please reach out to your CPS team.
Ready for the Workday®.