Culinary / Broadline Distributors
Culinary
Broadline Distributors / Distributor
CHENEY BROTHERS (REGIONAL)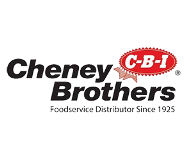 About Us
Founded in 1925, Cheney Brothers has grown from a distributor of milk and eggs into one of the largest, family owned and operated, independent foodservice distributors in the Southeast.
We stock over 25,000 national brand items, so our broad selection of products helps you grow your business through quality and consistency. Through innovation, advanced technologies, and vision, Cheney Brothers will continually succeed in providing all of our customers with exceptional service, reliable deliveries and quality products at competitive prices.
FASTEST GROWING
We are one of the fastest growing broad line distributors in the U.S., with annual sales over $3 billion.
5 BROAD LINE FACILITIES
To service your needs throughout the Southeast, we have facilities located in Riviera Beach, Ocala, Punta Gorda, and Port St. Lucie, Florida; Statesville, North Carolina & Tifton, Georgia. In addition to our broad line facilities, we have 3 meat processing plants located in Fort Lauderdale & Orlando, Florida and Greensboro, North Carolina.
NATIONAL SCOPE
We have national scope purchasing power with a localized focus on customer needs.
EXPORT DEPARTMENT
We ship to over 140 countries and 6 continents.
PRODUCT SPECIALISTS
We have nearly 40 product specialists, including renowned chefs, to assist our clients and improve product knowledge, to ensure success.
EXPERT DESIGN TEAMS
Our equipment and supply design teams are available for restaurant build-outs and equipment sourcing.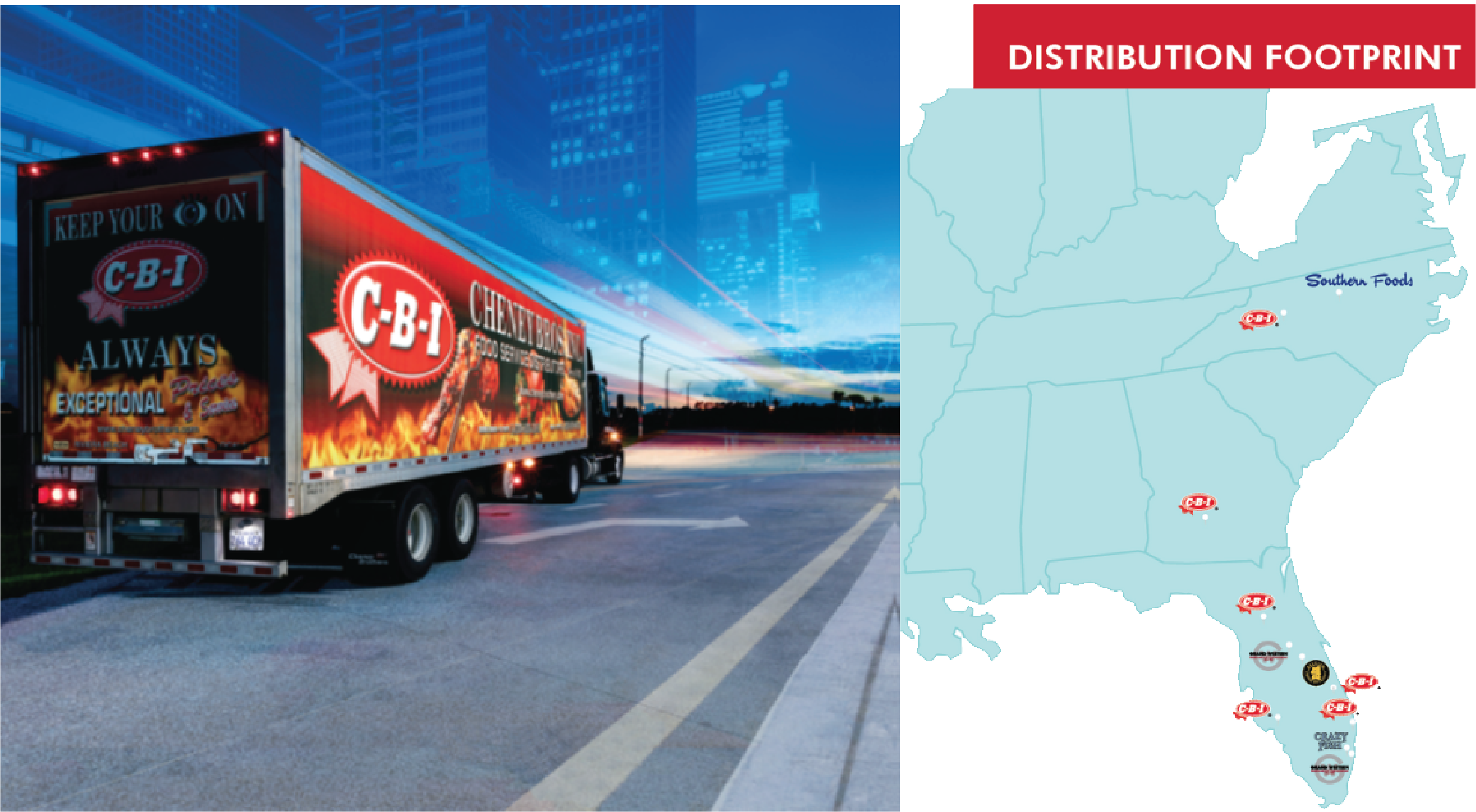 Specialty Divisions
KITCHEN DESIGN
Complete kitchen design services for new construction and renovations.
EQUIPMENT & SUPPLIES
For all areas of a professional kitchen including menu analysis and kitchen equipment purchasing recommendations.
GLOBAL DISTRIBUTION SOLUTIONS
Import/export services: order processing, freight, documentation and inspections.
LODGING
Complete line of amenities, guest room accessories, small appliances, housekeeping supplies, linens and textiles.
JANITORIAL & WAREWASHING
Extensive supply of cleaning and sanitizing products. Equipment and product maintenance programs available.
DISPOSABLES
From everyday necessities to high-end catering supplies – cups, plates, napkins, towels, can liners, food wraps, carry-out containers, and more.
BEVERAGE
Full line beverage resources: coffees, teas, bar mixers, juices, specialty waters, sports drinks and sodas. Expert in sales, equipment, installation, service and beverage programs.
PRODUCE
Full line of washed, trimmed and ready-to-use fresh produce, including specialty items, herbs and edible flowers.
SEAFOOD
The finest, in-season seafood. Full array of fresh and frozen at competitive pricing.
MEATS
Fresh cut steaks; USDA Meat Processing Center; Exclusive regional processor for Harris Ranch; USDA Certificate Natural Black Angus Beef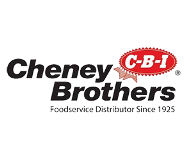 Contact CPS: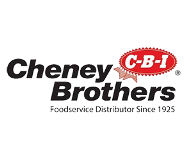 To learn more, please reach out to your CPS team.
Cheney Brothers — Where Service and Quality Always Comes First