Clinical
Clinical / Pharmacy
Pharmacy / Pharmacy Provider
CAREONE PHARMACY SERVICES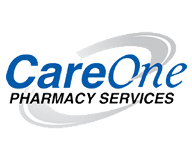 Independently Owned Pharmacy Working for your Residents
CareOne Pharmacy Services is an institutional pharmacy focusing on Skilled Nursing & Rehabilitation Centers and Assisted Living Communities, delivering unit dosed medications, patient specific to meet your facility's needs. CareOne Pharmacy also provides customized medical records. For the facilities that utilize electronic medical records, CareOne has a bi-directional interface with the preferred software providers.
Leading Edge Technology

CareOne utilizes the MTS On-Demand Accuflex robot to ensure accuracy and efficiency
CareOne offers dispensing technology, installed at the customer's location for accurate and convenient access to first-dose and emergency medications
CareOne's delivery system allows for signature verification for each item delivered and includes three bar-code scans to ensure timely and accurate delivery of medications
Customer Service Driven

Providing quality services, excellent communication, responsive customer care and a goal of 100% accuracy, CareOne Pharmacy Services is committed to delivering exceptional service to facilities operators, nurses, family members, and, ultimately, the resident.

Exceeding the accepted industry standards, CareOne is open 24 hours per day, 7 days per week, 365 days per year.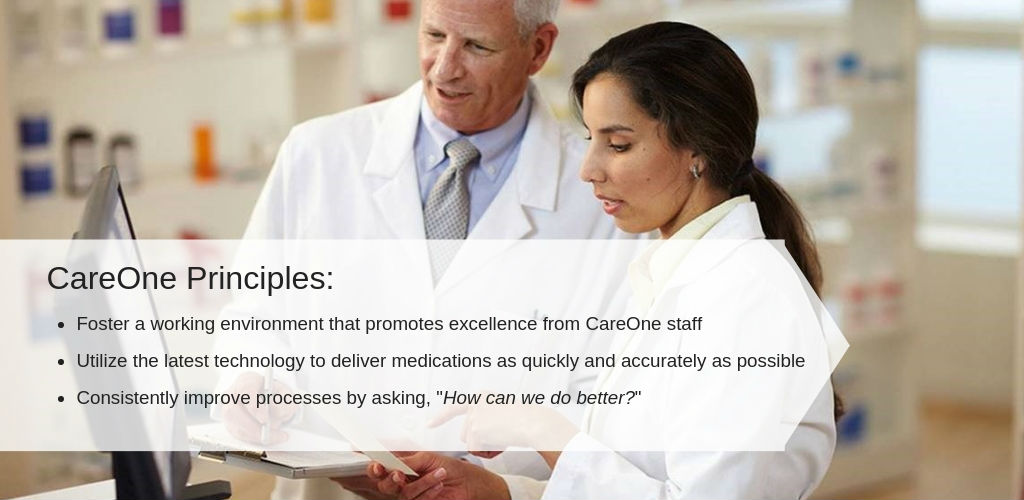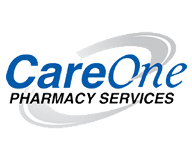 Contact CPS: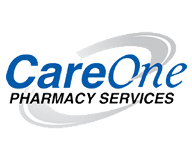 To learn more, please reach out to your CPS team.
At CareOne Pharmacy exceptional customer service will always be our top priority.