Technology / Resident Engagement
Technology
CAREFEED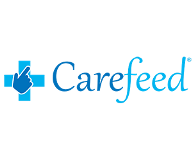 About Us
Carefeed is the central place for Resident Engagement, Emergency communications, and operational efficiencies. Carefeed makes access to information easy for families and staff—and to comply with laws and regulatory requirements. Carefeed's approach is simple: provide affordable solutions, consolidated in a single platform, that empower and equip families with easy access to information while alleviating burdens on staff so they can focus on direct care.
Solution Video?

This is a Resident/Family Engagement and Payment Platform vendor that offers:
Digital admission agreements (w/ auto upload to EHR) and employee onboarding paperwork
Mass communication via text, email and voicemail to residents, families, and staff (auto upload messages to EHR)
Automated Resident and Family Satisfaction Surveys w/ Core-Q integration
Boost and Steer Reviews Online
All-in-One Calendar (Appointments, Activities, Custom Community Calendars)
Staff Training Platform (Automated Curriculums and Templated Trainings)
HIPAA Compliant Secure Chat
Bed Board (Census Snapshot of Community)
Secure Payment Portal (e-billing, auto-pay)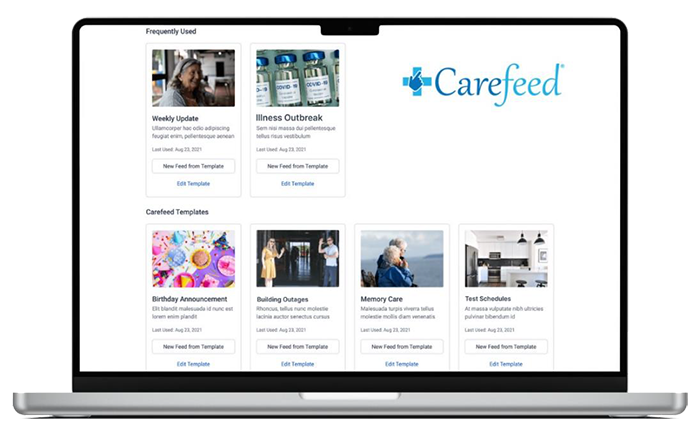 Why Choose Carefeed?
Simmy Video
"I was pleasantly surprised how simple to use it is and how customizable it is. It was very straight forward for me to jump on and learn how to use the system and use it effectively."
Simmy Warso Administrator

Other Content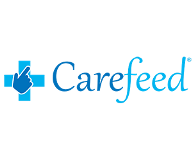 Contact CPS: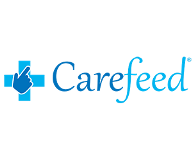 To learn more, please reach out to your CPS team.