Culinary
Culinary / Culinary Services
Culinary Services / Vending Services
CANTEEN ONE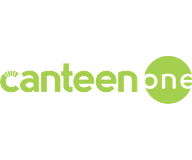 VENDING SOLUTIONS FOR CPS MEMBERS!
Canteen One is a leader in vending technology, combining unprecedented knowledge and resources, highly personalized service, and a national network of partners to ensure your residents, and employees, always have what they need, when they need it.
Easy to implement and maintain

Canteen One takes care of the installation, maintenance, and product stocking for each machine.

Benefit both your residents and employees with this sleek and upscale addition for your staff lounge and/or lobby bistro area.
Great variety of snack and beverage options

Offer a wide variety of options to suit the needs of your residents and employees: healthy, "sweet tooth", packaged, and fresh options.
Commissions earned on all vending purchases!
Upgrade your resident and staff amenities, inexpensively and efficiently
Implement a traditional or larger Smart Market vending solution at the beginning of a new construction project
Benefit financially from the commissions earned on all purchases!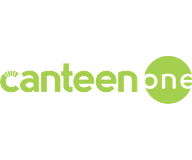 Contact CPS: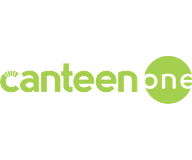 To learn more, please reach out to your CPS team.