Transportation / Bus Services
Plant Operations
Plant Operations / Transportation
BUS FINDERS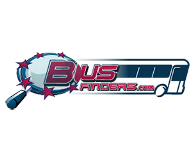 Emergency Evacuation & Leisure Bus Services

From emergency evacuation to nationwide tours and special events. Bus Finders have F.E.M.A trained/certified employees specializing in emergency evacuations in the event of a hurricane or other disasters with extensive experience working with senior living communities. Bus Finders prides itself on providing personal attention to ensure you feel like part of the family with the finest quality of customer service, most dependable and reliable bus rentals at the best prices with no compromise to safety.
Bus Finders' drivers are professionals who are dependable and reliable and represent some of the nation's top operators, holding the highest safety ratings in the industry.
Bus Finders monitor all National Weather Service Bulletins.
After client notification, Bus Finders will start the evacuation process within 12-24 hours (varies by size and location).
Our Buses
Orlando Florida Bus Finders operates modern, air-conditioned 57 passenger tour buses. We are committed to make your worry-free travel with our company a memorable experience. Contact our staff to answer all your questions concerning Florida charter bus rates and availability.
Key Benefits
All Buses are equipped with air-conditioning for your comfort.
We are fully accredited by the Florida Dept. of Education for all counties.
We carry $5 Mil in insurance.
All our Buses are fully certified by the D.O.T.
All Buses are furnished with restroom facilities.
Video is available to enhance the pleasure of your Charter.
Our highly experienced, courteous and friendly drivers, insure you a happy memorable charter.
Our Charter Buses are luxuriously furnished with carpeting and reclining seats to provide you with a comfortable, carefree Charter.
A few of our services
Corporate Bus Rentals

Wedding Transportation
Airport Shuttle
Sport Team Transportation
Las Vegas Gambling Trips
School Trips
Music Events
High School Proms
Special Events
Business Conventions
Football Games
Sport Events
Daytona 500
Pepsi 400
Trade Shows
Florida Attractions
Business Outings
Hurricane/Disaster Relief
Church Events
Family Reunions
Deluxe Motor coaches
Clubs and Organizations
Month Long Tours
Nationwide Broker Service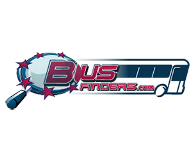 Contact CPS: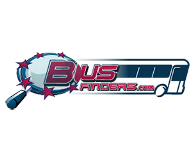 To learn more, please reach out to your CPS team.
Bus Finders provides the services you need, when you need it.