Administrative Services
Rental Cars / General
Administrative Services / Rental Cars
BUDGET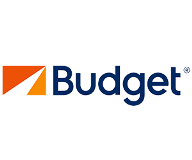 Budget will provide an improved travel experience for employees and significant cost savings for the company and yourself. CPS has selected Budget as one of their preferred rental car provider for business and leisure related car rentals.
---
Budget Fastbreak®
Budget will keep all of your preferences on file — your car will be ready and waiting when you arrive. Just one quick stop at the Budget Fastbreak counter to pick up your keys and you'll be on your way.
If not already a member, please enroll promptly for Budget Fastbreak service.
Sign up for this FREE service!
Fastbreak® Benefits Include:
Counter by pass – no waiting in line
Fast reservations
No paperwork
e-receipts e-mailed at the end of your rental
Personal Travel
Use Budget for leisure rentals as well. For the most up-to-date discounts, services and benefits, visit the Budget Travel Center, you can access special offers and travel information, or check out our extra products and services.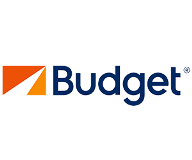 Contact CPS: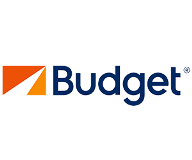 To learn more, please reach out to your CPS team.