Plant Operations / Landscaping
Plant Operations
BRIGHTVIEW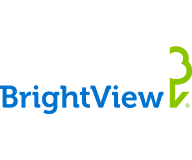 Landscape Services to Promote Healing, Instill Well-Being, and Ensure Safety

BrightView designs, develops, and maintains landscapes that help the healing process and enhance physical and mental well-being. Their comprehensive, high-quality landscape solutions—from healing gardens and shaded spaces to walkways and rehabilitation activity areas—reflect the care you deliver and improve patient satisfaction.
Design: Forward-thinking, construction design that considers future operating costs
Develop: Seamless project delivery meets your goals and long-term expectations, on-time and on-budget
Maintain: Consistent service delivery and proactive solutions keep your property at its best, now and in the future
Enhance: Thoughtful improvements to enrich your landscape's appearance and sustainability

Turn Your Landscape into a Strategic Asset

Increased Patient Satisfaction
Create favorable impressions among patients and their family and visitors with vibrant grounds that reflect the highest-quality care and attention to detail. BrightView's flexible scheduling and sustainable practices minimize disruptions, noise, and harmful chemicals.

Enhanced Patient Healing and Well-being
Studies show that beautiful views of nature, green spaces, rooftop gardens and tree-filled landscapes speed recovery, reduce pain medication, and enhance mental outlook. BrightView collaborates with you to prioritize strategic landscape investments and find cost-effective, creative solutions.

Reduced Liability and Safety Risks
BrightView's snow/ice removal, tree care experts, and storm preparation/recovery teams are backed by national resources and are on call 24/7.

Brand Consistency for Revenue Growth
BrightView's landscape services support a consistent brand experience that drives patient loyalty, resulting in increased revenues.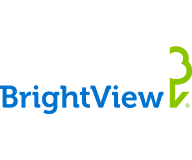 Contact CPS: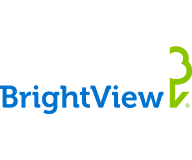 To learn more, please reach out to your CPS team.