Clinical
Medical Supplies / Infection Control Technology
BONAFIDE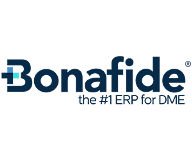 Bonafide Bac-Track provides a systematic approach to mitigate the spread of COVID-19 and other viruses using ATP monitoring devices, advanced electromagnetic sprayers, cloud-based Bac-Track software, and two-week on-site staff training with extended support. In addition Bonafide Bac-Track offers an Interactive Software Dashboard tool to help operators and communities manage COVID-19 and other infections across multiple facilities.

This system provides a view of contamination levels by facility, department, then down to the patient/resident room. Bonafide Bac-Track provides contamination analytics from low to high risk and connects all facility data to provide reporting and corrective action.
This presentation will provide information on Bonafide's Outbreak Management Tool with Bac-Track's tracking software. The two together build a comprehensive infection prevention program with contamination testing and software that tracks and manages facility outbreaks through analytics and reporting. The webinar will showcase the software system's platform and the ways it helps mitigate infections from spreading. Key points will include:
COVID-19's impact on infection prevention.
Outbreak Management Tool's infection testing and tracking.
Interactive view of software dashboard and its capabilities for your facility.
Overview of analytics and ongoing reporting for COVID-19 and other infections.
How to meet and exceed CMS and CDC regulations.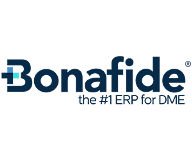 Contact CPS: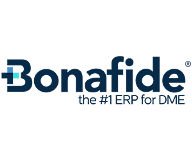 To learn more, please reach out to your CPS team.