Janitorial & Housekeeping / Chemicals/Cleaning Products
Janitorial & Housekeeping / Cleaning Supplies
Environmental Services
Janitorial & Housekeeping / Floor Care Equipment & Supplies
Environmental Services / Janitorial & Housekeeping
BETCO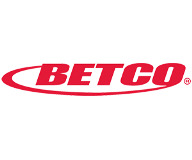 Betco has been a leading manufacturer of cleaning innovations since 1950. Family-owned and operated, we offer hundreds of chemical and equipment solutions, comprehensive market programs, and industry-leading training resources.
Betco Solutions
For decades, our passionate commitment to helping our customers win in the commercial cleaning industry has been at the core of the Betco brand, and Professional Performance, Every Day, aims to expand upon this legacy and reflect the cornerstones of our next evolution:
Consistently superior products and programs drive customer business growth

Our valued expertise guarantees solutions for every customer's challenges

Investment in the future of clean keeps customers on the leading edge

Relentless improvement and forward thinking enables limitless potential
Why Betco?
Expansive Distribution Network
Betco is available wherever you need high-quality solutions for facility cleanliness. With hundreds of distributor partners in our network, a national equipment and repair service, and our strong strategic national alliances, accessing the right products and resources has never been easier.
Innovative Product Development
Our line includes 350+ innovative formulas for facility cleanliness. This, complemented by our full line of equipment, makes Betco a one-stop shop for the highest-performing solutions in the industry. With innovation at our core, we are committed to researching market needs to predict and develop the next jan-san breakthrough.
Industry Leading Training Programs
Leveraging experience gained from 70+ years in the industry, we introduced a comprehensive training platform with e-learning courses, distributor training at Betco HQ, hands-on training at your location, and more! These solutions meet the needs of every professional as they seek to improve their skills and knowledge.
We Support Your Business
Our experienced sales team has their boots on the ground, building better businesses for our customers. They're trained to drive growth for distributors by helping them capture new opportunities and assist end users by demonstrating solutions and implementing market programs to improve cleaning efficiency and manage costs.
Sustainability
Environmental responsibility is a standard of business at Betco. We remain committed to reducing our impact on the environment by developing products, programs, and procedures that meet and exceed health and environmental certifications while performing equal to or better than traditional methods.
Contract Manufacturing
We offer private label, custom formulation, and contract packaging partners 500+ chemical formulas and 30+ packaging options that set a new standard for consistency and quality in the cleaning industry. Our economies of scale and full-service offerings drive your profitability and customer loyalty.
New Program from Betco – Improve Dumpster Hygiene
Introducing the NEW Dumpster Program from Betco! Whether you're dealing with trash chutes, dumpsters, or trash cans, say goodbye to unpleasant odors, thanks to 3 levels of attack powered by EnviroZyme Probiotic Solutions:
A highly effective odor counteractant immediately neutralizes the odor itself.

A long-lasting mango fragrance keeps dumpsters smelling fresh.

Probiotics are unleashed onto the soil. They continue to attack the soil and eliminate odors long after initial application.
Watch the new How To Use EnviroZyme Probiotic Dumpster Solutions video below for step-by-step instructions and tips and tricks on how to detox dumpsters and other garbage containers from stubborn odor and heavy soils.

Betco has also introduced a range of cleaning solutions for dumpsters and trash chutes, consisting of three distinct products tailored to effectively clean various types of trash containers.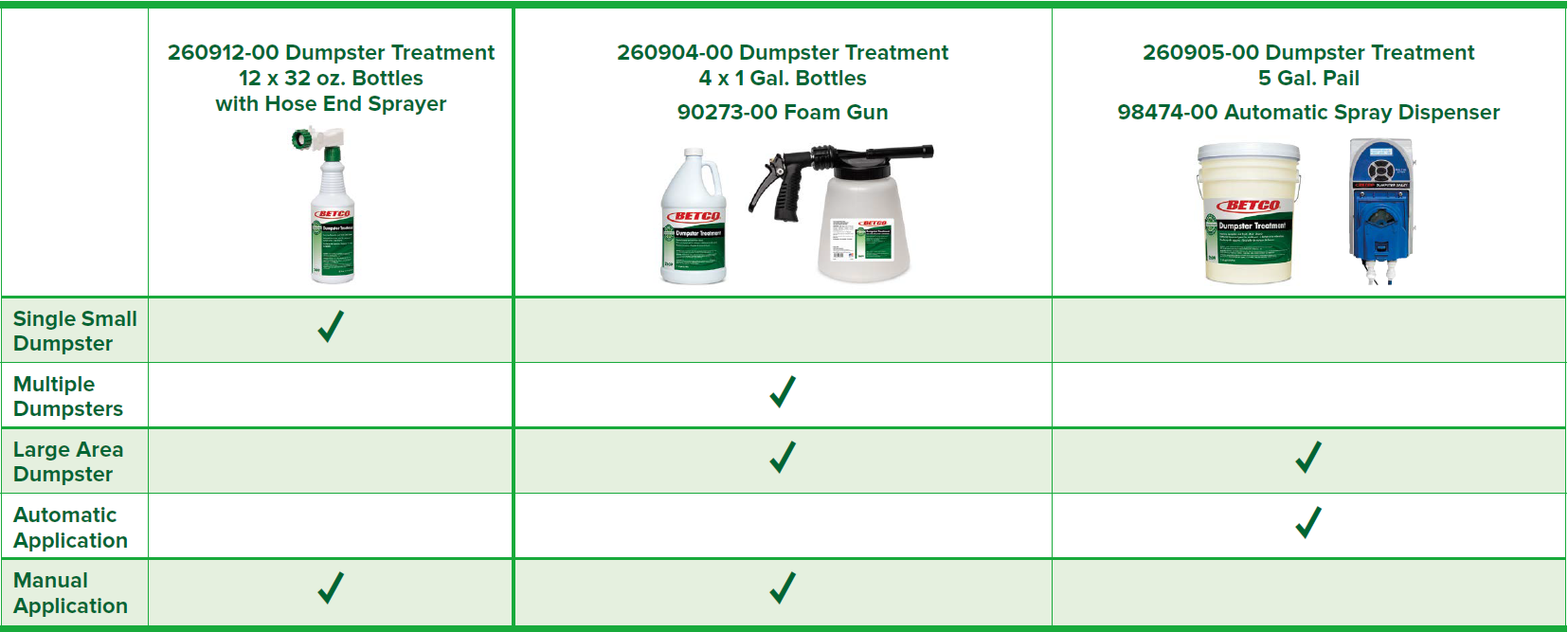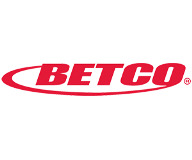 Contact CPS: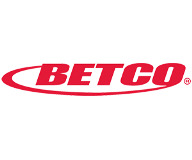 To learn more, please reach out to your CPS team.
Professional Performance, Everyday.