Administrative Services
Administrative Services / Banking
Procurement Systems / Procurement Card
Administrative Services / Procurement Systems
BANK OF AMERICA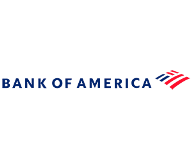 Bank of America is a leading financial institution serving individuals, small and middle-market businesses, large corporations, and governments with a full range of banking, investment management and other financial and risk management products and services.
Introducing the Bank of America Institute
Who we are
Whether raising capital in Singapore or financing equipment in Los Angeles, hedging currencies in Frankfurt or expanding a business in Huntsville, we understand the challenges our clients face around the world. We combine local knowledge and global perspective to tailor solutions to meet clients' goals. We are the largest U.S. commercial and industrial lender. And we have one of the top market-making and investment banking platforms.
What we do
We are advocates in a world marked by complexity and uncertainty. Our expert insights and smart strategies help companies grow, improve cash flow and invest for the future. Our state-of-the-art technology eases day-to-day management and increases efficiencies. We encourage invention and have more patents and applications than any other bank.
Where we are
Our presence in thousands of communities throughout the United States and 35 countries allows us to nurture lasting relationships and to connect clients to our global resources. We offer financial and advisory solutions across corporate and investment banking, sales and trading worldwide.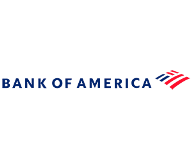 Contact CPS: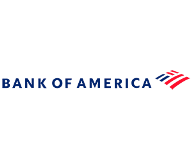 To learn more, please reach out to your CPS team.
A company united in our purpose to help make financial lives better through the power of every connection.