Administrative Services
Rental Cars / General
Administrative Services / Rental Cars
AVIS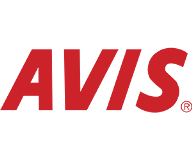 Avis Rent A Car has been selected as one of our corporate car rental suppliers. The Avis corporate program provides considerable cost and time saving services allowing you to rent a car with speed and ease.
Business Travel
We encourage all employees to enroll in the Avis Preferred® program. Avis Preferred® was designed with the frequent traveler in mind – enabling you to skip the lines and paperwork, and go straight to your car. To enroll, access an online profile that has been customized with your corporate travel preferences. Complete and submit a profile, and you will receive a Wizard® Number – your personal ID and the key to your corporate benefits. Your Wizard® number is available for use immediately, and you'll enjoy faster reservations and rentals and our newest and lowest mileage cars! Complimentary enrollment is open to residents of the US and Canada.
Leisure Travel
Ready to start your vacation? The Leisure Pass program provides up to 20% off leisure rates for your personal car rentals and valuable coupons to save you even more. Use your Leisure Pass discount number when making a reservation to take advantage of this great benefit.
*Corporate Rates may not be available at some locations during peak demand or special even periods. Rates may be different in Canada.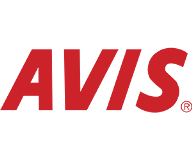 Contact CPS: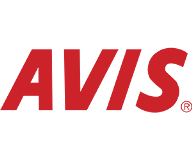 To learn more, please reach out to your CPS team.