Utilities / Auditing Services
Plant Operations
Plant Operations / Utilities
AUTA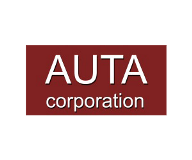 Reduce Your Utility Costs with American Utility Tax & Audit Corp (AUTA)
AUTA specializes in establishing the lowest sales tax rate on natural gas, electricity, and water accounts for Profit and Non-Profit Skilled Nursing Facilities, AL and IL Communities, Retirement Communities, and Apartment Complexes.
How we do it
AUTA has established solid working relationships with the personnel of many state departments and utility companies to help property owners and managers reduce their business operating expenses. AUTA's services do not conflict with most utility management companies and are specific to utility sales tax. AUTA principles include:
Accuracy

Knowledge

Thoroughness

Adherence to State Guidelines
No risk service
If your utility accounts are already taxed correctly, AUTA will confirm this finding.
If you are being charged a higher than necessary sales tax rate, AUTA will take care of correcting it.
Services
Residential
Apartment Complexes
Skilled Nursing Facilities
Assisted & Independent Living Communities
Retirement Communities
Non-profit Residential Properties
Student Housing
Manufacturing/Industrial
Manufacturers
Car Washes
Meat Processors
Dry Cleaners
Blast Freezing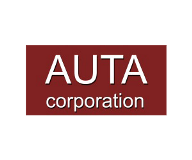 Contact CPS: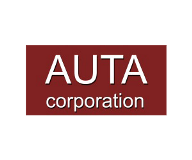 To learn more, please reach out to your CPS team.
We "find you money and save you money" by reducing sales tax and obtaining refunds for your company - all according to your state's guidelines.