Managed Service Providers / IT Services
Technology / Managed Service Providers
Technology
AUREON TECHNOLOGY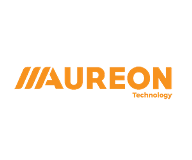 Aureon Technology offers solutions specifically designed for senior living communities so that you can continue to stay productive and connected:
Scalable, Plug-and-Play
Fully hosted and managed solutions that are flexible for your growing portfolio of properties. We manage your in-house technology including servers, endpoints (desktops, laptops, tablets), networking (firewalls, wireless, switches) and help desk.
Internet and Voice
Our communication services help you stay connected and work smarter. Scalable, flexible solutions with 24/7 support.
Security
Managed security service (year-round, 24/7) that includes hardware, setup, software, renewals and peace of mind.
Business Continuity/Disaster Recovery
Backup and replicate your data onsite and to our redundant data centers. In the event of local disaster or data loss, you can get your community up and running quickly.
Our team of experts are dedicated to delivering hosted and managed IT services to senior living communities. We understand your business and know that your time is money. We realize the sooner technology is deployed in a new construction or acquired community, the sooner you can focus on caring for your residents, growing occupancy and managing daily operations.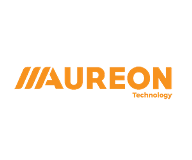 Contact CPS: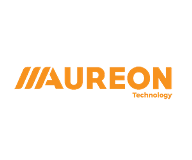 To learn more, please reach out to your CPS team.
Grow your business with our full suite of innovative, scalable communications and IT services.